We representing a numbers of quality products
DNS Controls was found to provide industrial automation products, services and solutions to customers in our region. Main focus of business is automation in factories, buildings and manufacturing plants.
We are representing a numbers of quality products from overseas which DNS Controls are appointed sole distributors.
We places great emphasis on dynamic innovation and as a responsive organization, we thrives on quality and excellence in all our products and services to provides cutting edge technology designs that are able to negate any process complication. Our team of experienced engineers supplements the human skills with reliable automation systems and technologies to provide Automation Solution to word.
leading companies and manufacturers to achieve highest level of quality and productivity.
Our committed engineers can assist you in conducting feasibility studies according to specific technical requirement, providing you a complete system design, development, engineering and implementation all to the exact specification.
DNS Controls has committed to comply with the guidelines laid out in its quality policy, oriented towards the continuous improvement of its products and services in each and every of its activities, in order to obtain complete client satisfaction.
Medical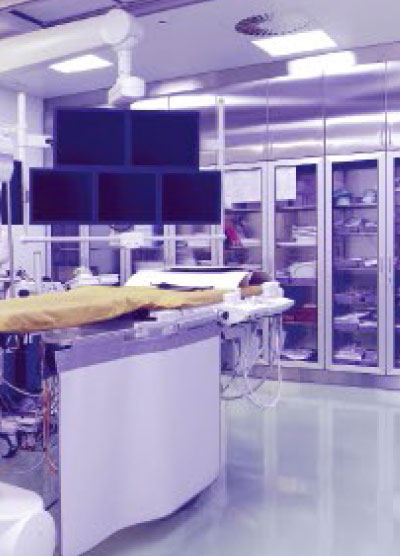 Process Plants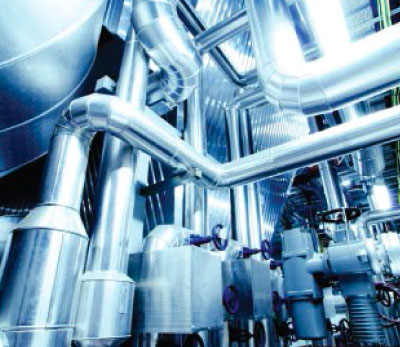 Laboratories Clean Rooms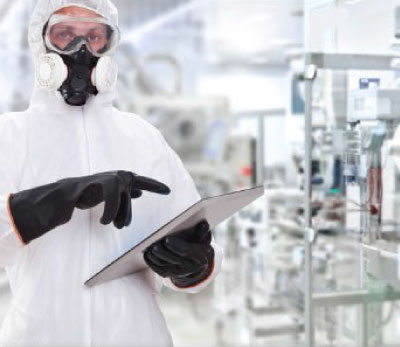 Buildings Factories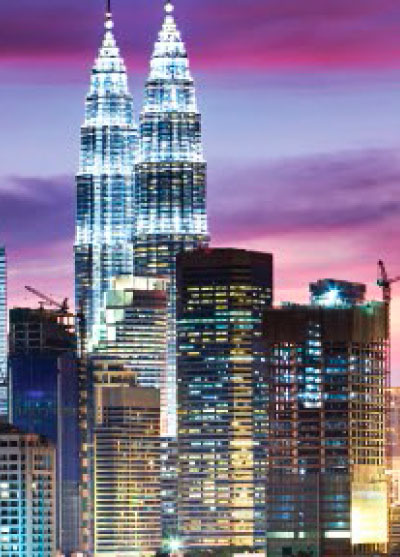 Medical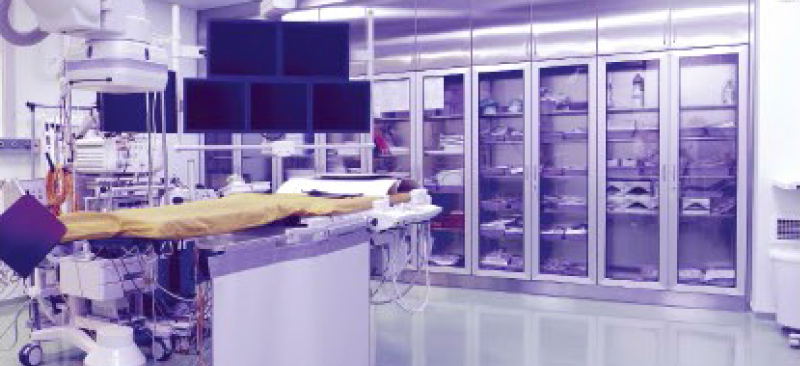 Laboratories Clean Rooms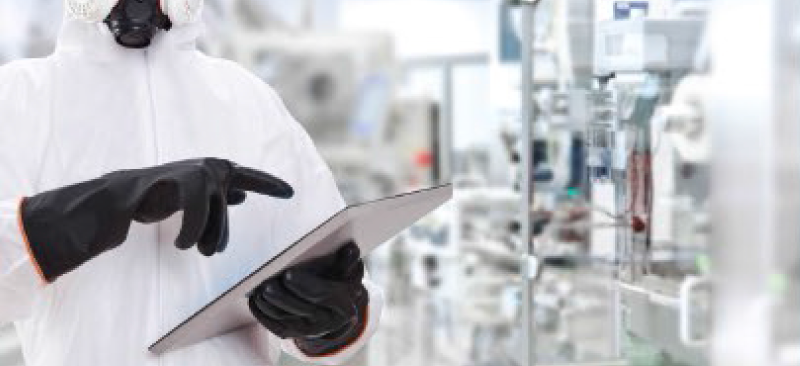 Process Plants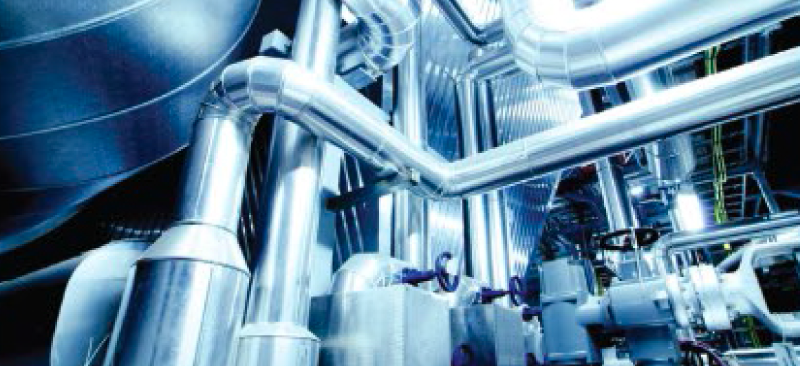 Buildings Factories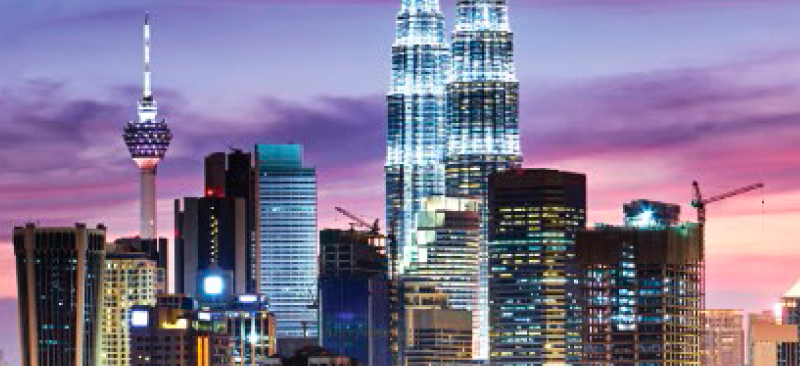 Our vision is to be viewed by our existing and future clients as a trusted source for advice and product solutions.
Our mission is to provide the best possible products to our clients so to create solutions that are both efficient and cost effective. Through our passion for seeking out new and innovative products, we will keep our clients' success at the forefront of our mind.
We work as a team
We provide quality results
We deliver on our promises
We always seek new and improved products and solutions.
Factory Automation & Control Components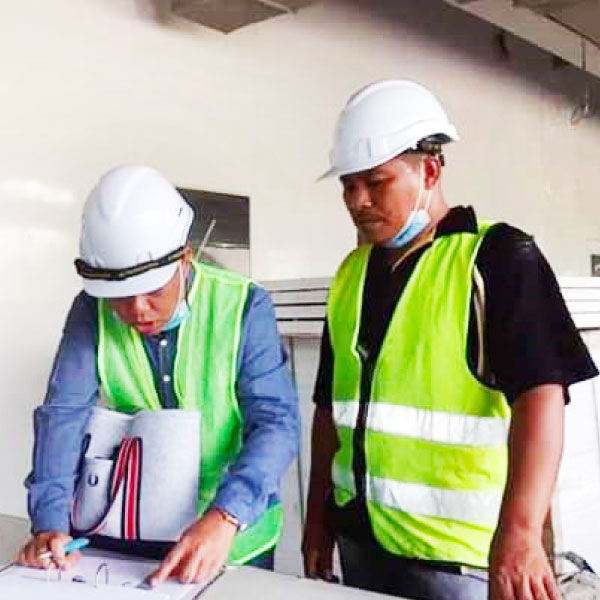 Faster output, higher quality and quicker turnarounds. Implementing a reliable automation system involves many technologies. Experienced engineers can supplement your skills with decades of expertise in discrete, hybrid and batch control application. We supply automation solutions to manufacturers of automobiles, electronics, chemicals and electrical devices, and to thousands of factories with the highest quality of products and services.
Spacer our line of products and services include:
Programmable Logic Controllers (PLCs)
Digital Controllers
Human Machine Interfaces (HMIs)
Sensors
Weighing products
Signals conditioners
Remote Terminal Units (RTUs)
Pressure measuring devices
GSM modern with alarm notification
IoT (Internet of Things)
Building Automation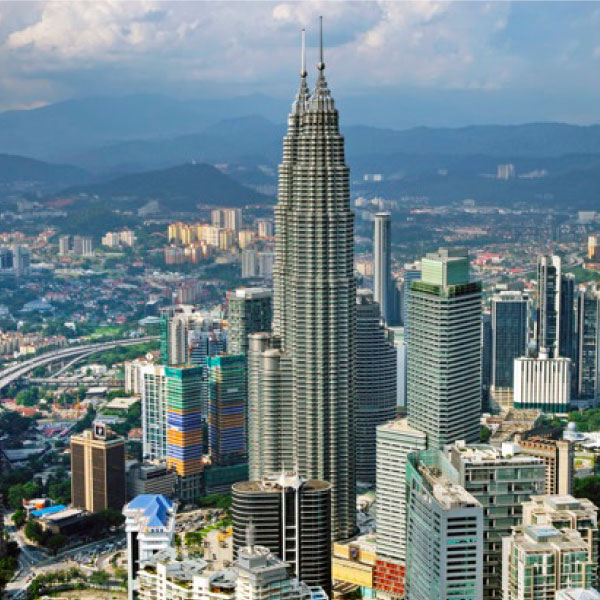 Whatever kind of building you operate, we can supply a comprehensive automation solution comprising sensors, interfaces, HVAC control, utilities/lighting controls and security devices. A solution that saves energy, enhances safety, improves equipment reliability and makes the job of operating a building much easier.
We provide
BMS Systems
Heating, Ventilating & Air-Conditioning Controls (HVACs)
Chiller Plant Controls
Sensors & Actuator
Security Systems
Hospital Operation Theater (OT) Room solutions
Laboratory & Clean Room environment monitoring & controls